For Students 13 years and older
Do you know what is the ONE SKILL your children must learn to succeed?
85% of factors contributing to success relate to being able to UNDERSTAND HUMAN BEHAVIOUR – Why do people act the way they do? What can you achieve if you can understand that?
School curriculum require certain subjects to be covered – Maths, English, Sciences, Languages, etc. After extra-curricular activities and preparing the students for exams, teachers do not have time to teach anything else. At Flight School we focus on subjects the Schools do not have time to cover – Practical Financial Literacy, Emotional Intelligence, Human Behaviour, Confidence, Communication and more.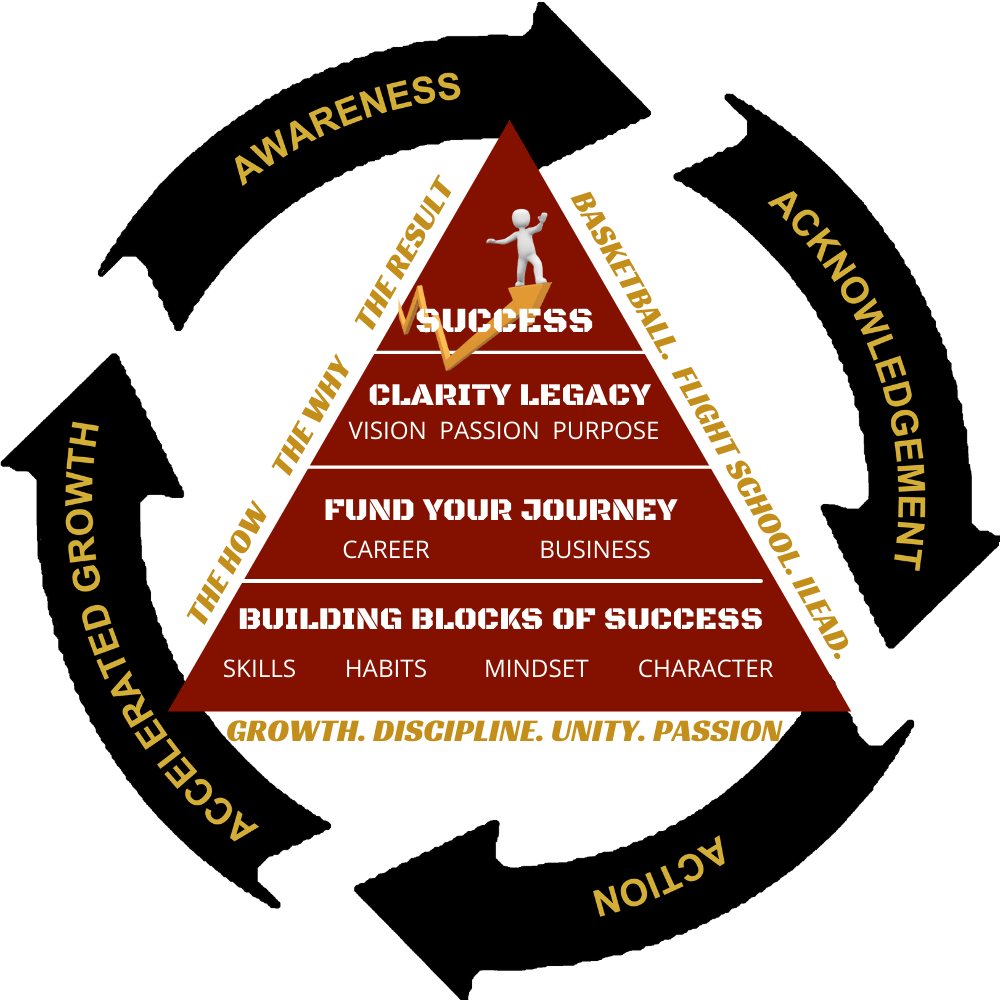 The Vision That Started Flight School
We believe there are 2 legacies we can give our children
One is roots – that they know their heritage, their culture.
The other is wings – that they can fly and find their own purpose.