Welcome to Invictus Academy
Together we can lay the foundations for our children. What we teach our children today will impact on their success tomorrow.
GROWTH. DISCIPLINE. UNITY. PASSION.
The 3 Biggest Hurdles to Qualify for WABL …
Your child can overcome them all if they master:
Their skill level
Grow their confidence
Learn the Hidden Game
To find out more about how we work with your child, watch the video at the top.
Contact Us for a FREE Trial.
About Us
Our coaching team are brought together by one belief – that TOGETHER, we can make a difference to the next generation by providing the necessary training and teaching that they will need to help them succeed in a changing world.The importance of developing effective communication, social and leadership skills, in order to achieve success in life is becoming more and more evident in today's environment. Employers are expecting that our future leaders possess these skills to be given consideration. Our young people need to be prepared for jobs that don't exist yet – they need an entrepreneurial mindset disciplined enough to be able to think critically and know where to go and how to get there. The best time to start is NOW. They are never too young to start.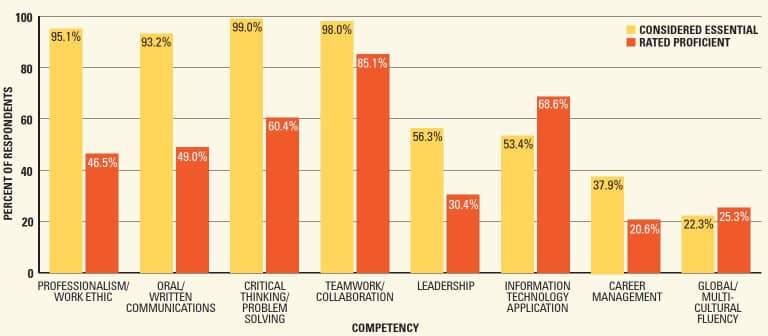 The New Work Smarts Report from the Foundation for Young Australians warned about the "potential shortcomings of our education system – a system which continues to formally assess based on an old understanding of 'smart' … Not only are we going to be working differently, we do need to be smart in a different way … We need to change the style of learning." (A copy of the report can be downloaded HERE.) Our goal is to help your children bridge that skills gap that is not taught in our schools. This is what dictates the curriculum at Invictus Academy.
Give them a head-start. Today matters. They don't have to be great to start, but they have to start to be great.
"Each generation goes further than the generation preceding it because it stands on the shoulders of that generation. You will have opportunities beyond anything we've ever known." ~ Ronald Reagan, 40th President of the United States of America.
If you want your child to be able to do tomorrow what others can't, they must be prepared to do today what others won't.
Let us do our part, not to raise our kids to have more than we had, but to be better than we were. TOGETHER we can make this happen. Our programs are designed with this in mind – to arm the next generation with the skills they will need to succeed as they go through school, as they transition from school to university, and then from university to full-time work. It is a competitive world with amazing opportunities … if they are prepared for it.
Invictus Academy Programs
We always say there is more to playing basketball than shooting hoops.Whether your child wants to play competitive basketball and become the next WABL Star Player or just play social basketball for fun and fitness, we have just the coach and program for you.
Do you know what is the ONE skill your children must learn to succeed? 85% of factors contributing to your child's success relate to being able to understand human behaviour. At Flight School, we focus on teaching what schools don't teach – Human Behaviour, Practical Financial Literacy, Emotional Intelligence, Confidence, Communication, Resilience and more.
100% of students who have participated report that they are better prepared for their future. That is an excellent record. We are currently the ONLY organization facilitating this world class program in the whole of Australia.  Don't let your children miss out on this amazing opportunity! Free to all Invictus Academy members.